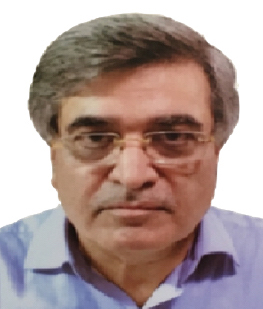 Mr. D. K. Mehrotra is an Honours Graduate in Science from the University of Patna. He is the former Chairman of Life Insurance Corporation of India (LIC).
Mr. Dinesh Kumar Mehrotra has an illustrious career spanning over four decades and has occupied several pivotal positions in LIC and its associates such as the LIC Housing Finance Limited, LIC Nomura Mutual Fund Limited, LIC Credit Cards and New Pension Scheme (an initiative of the Government of India).
Mr. Mehrotra has attended several important knowledge forums in India and abroad and is associated with the apex training institutes of insurance in India like the National Insurance Academy and the Insurance Institute of India.