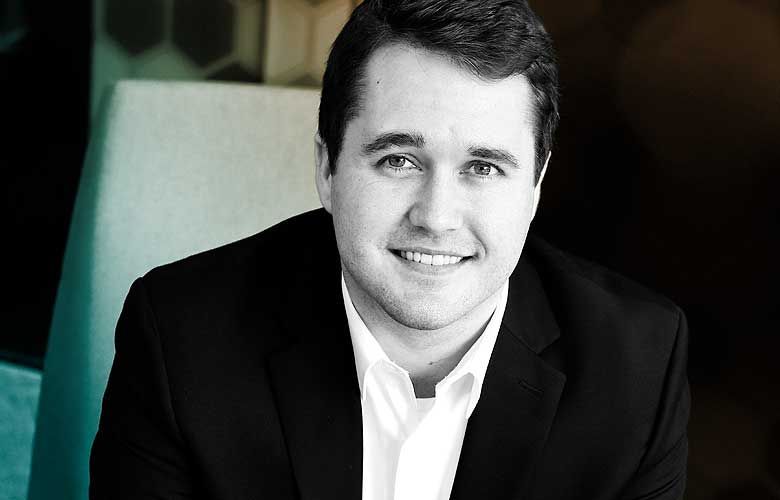 06 Dec

Venture Capital Shop Hyperplane Backs Data Startup

With a scarcity of advanced computing talent for asset managers, a Boston VC outfit is betting that machines can help turn anybody into a quant.

Boston-based Hyperplane Venture Capital, a venture firm specializing in backing machine learning and data companies, is leading a $2.4 million investment into Elsen, a start-up that has built technology allowing financial professionals with or without quantitative expertise to test out and discover new investment strategies.

Jack Klinck, a managing partner at Hyperplane who founded State Street's Global Exchange data and analytics business, will become chairman of Elsen's board. Early-stage venture capital firms Accomplice and Launch Capital, as well as angel investors from Silicon Valley and finance, also participated in the investment round.

Elsen has developed systems — which essentially sit on top of financial institutions' existing technology — that allow portfolio managers to easily extract and clean up their own proprietary data and data from external sources that they can then use for research, risk analytics, and backtesting investment models, among other functions. For example, Elsen recently developed a product in conjunction with Thomson Reuters that lets users easily analyze Thomson's and other third-parties' financial data, as well as other alternative data sources.